Find
inspiring

ways to bring

play

and

creativity

into your

classroom

and your

community

.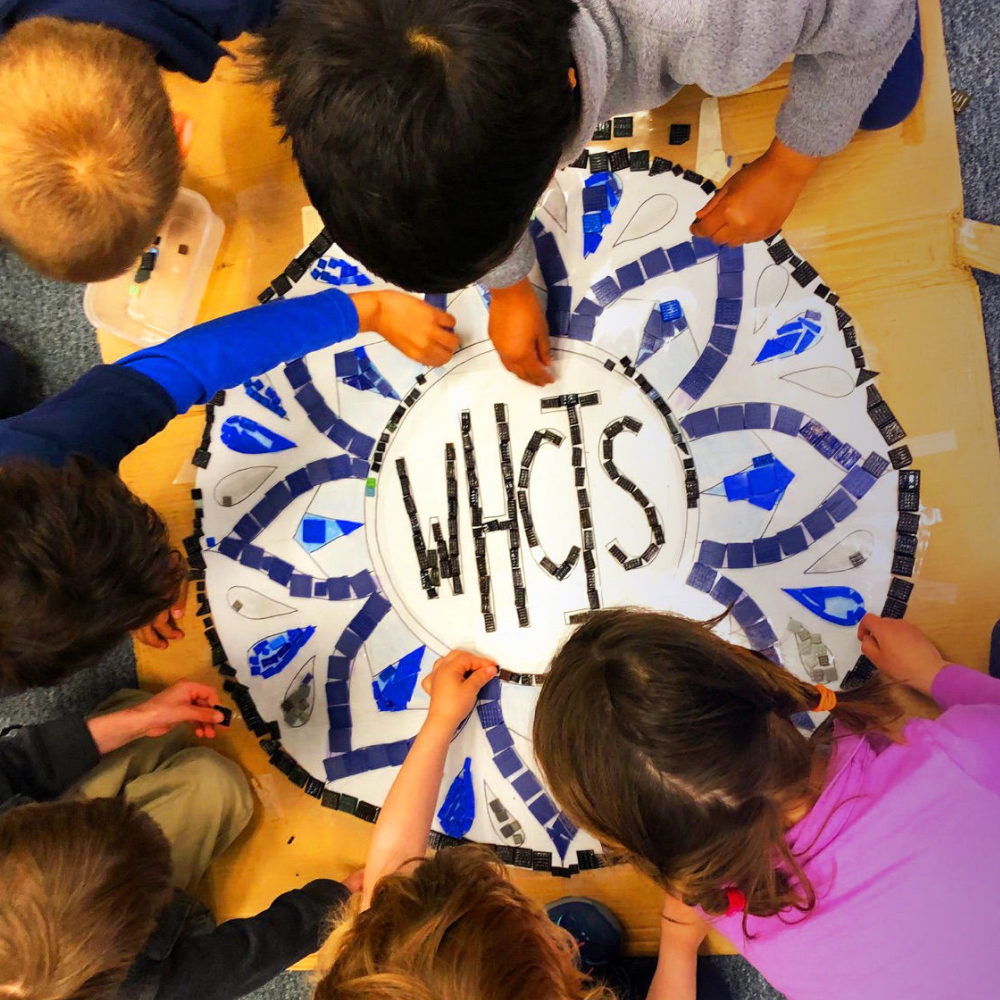 Find
inspiring

ways to bring

play

and

creativity

into your

classroom

and your

community

.
Increase access to play and the arts through our Treasure Box Curriculum, Community Art Projects, Professional Development Programs, and Online Workshops.
Let's Talk About The Beautiful Stuff Project
Treasure Box Curriculum
Play matters for young children and increasing access to it in classrooms with our treasure box curriculum is at the heart of our work. Thoughtfully curated with our unique inventory of rescued materials our treasure boxes inspire creative thinking, problem solving, risk taking, and joy. Low cost, efficient, and easy to use hundreds of teachers have invited us into their classrooms to introduce treasure boxes, been awed by the engaged learners they witness, and have found ways to integrate them into their schedules in varying ways.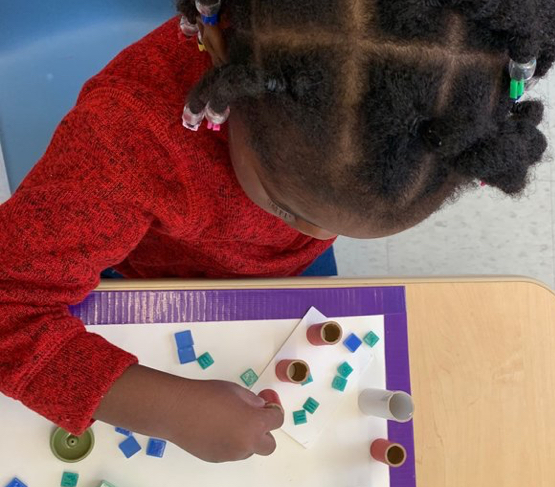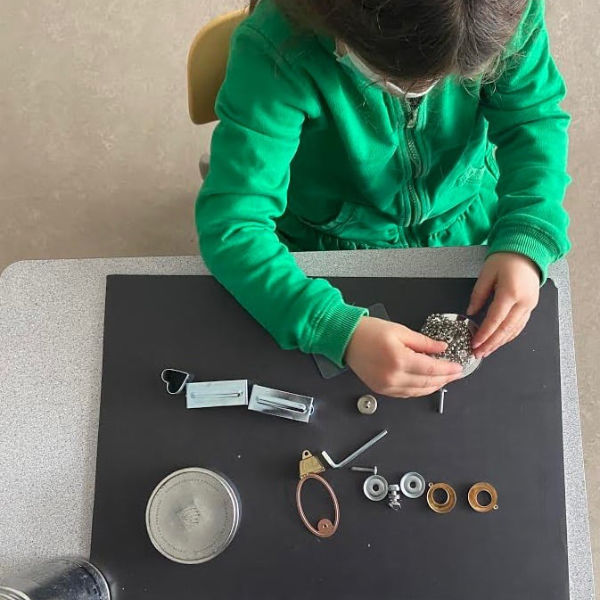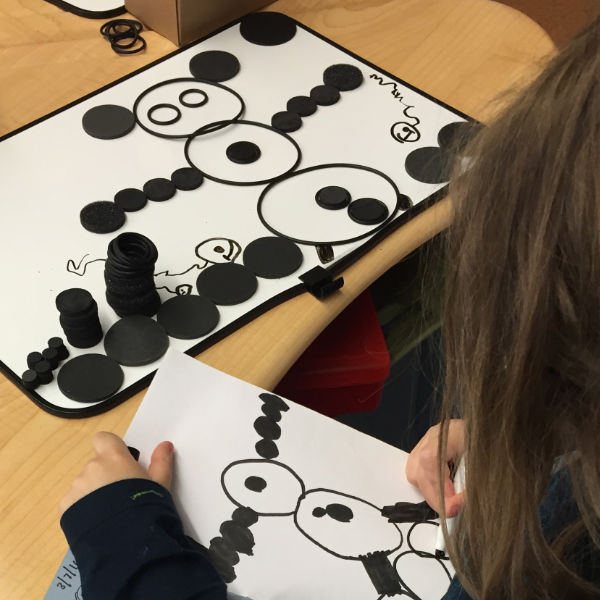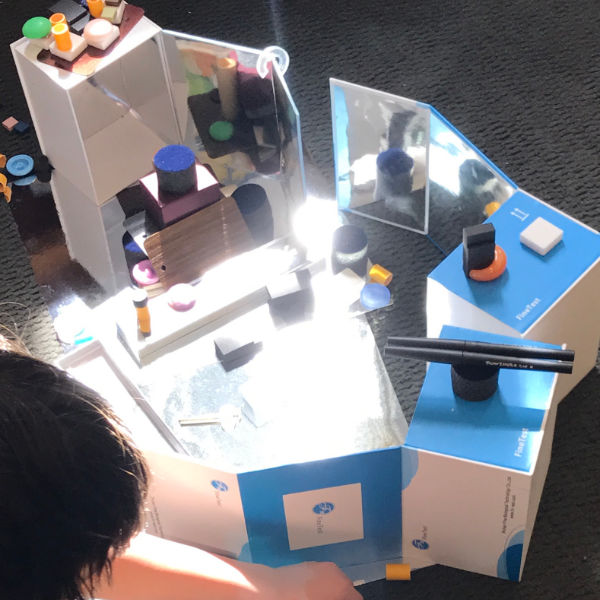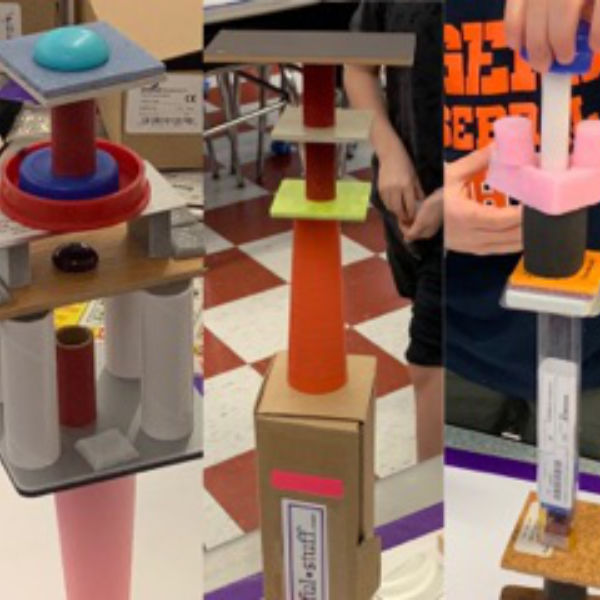 Community Art Projects
Collaborative projects have the power to build connections, empower community, and beautify our shared spaces. From arts integration in classrooms to public art and messaging, The Beautiful Stuff Project has the expertise and the materials to help your group create something amazing.
Sign Up for Professional Development
The Beautiful Stuff Project offers a varied menu of online professional development opportunities including our most popular introduction to our Treasure Box Curriculum as well as more specialized topics. We can also work with you to create in-person sessions just right for your school or program.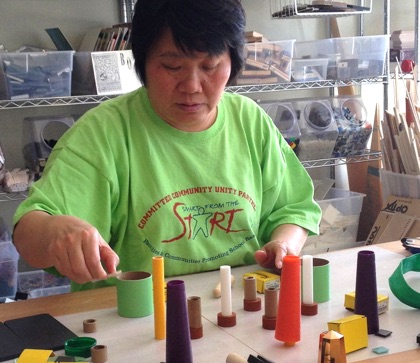 Schedule a Personalized Consultation
Are you interested in learning more about The Beautiful Stuff Project? Contact us for a free 20 minute consultation with founding director, Marina Seevak, to discuss your questions and create a plan for moving forward together.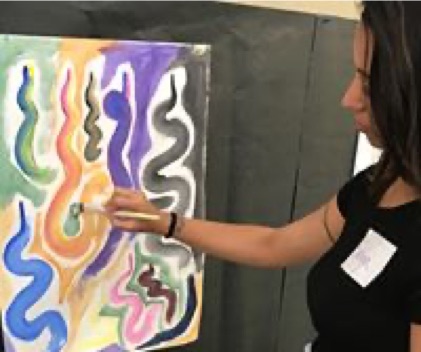 Find an Online Kids Class
The Beautiful Stuff Project's online classes offer LIVE, interactive creative classes taught by one of our fabulous teachers. Our online classes are on zoom so your child can benefit from social connection, creative engagement, and supportive community. We also offer classes for caregivers focused on nurturing creativity at home.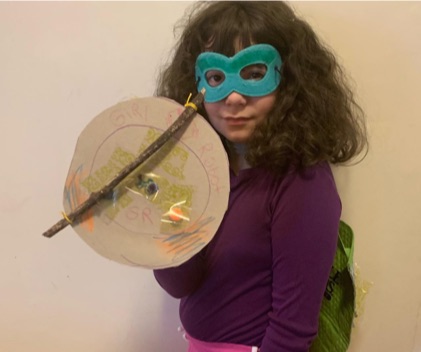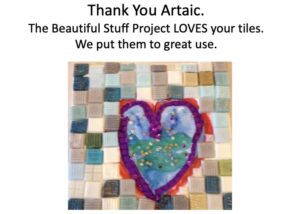 Read our book below to learn all about ARTAIC where we get our beautiful tiles to make our mosaics. We are so lucky that their…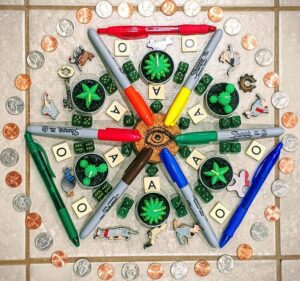 Here at The Beautiful Stuff Project we love to help people find ways to get creative with treasures they can find around their homes. We…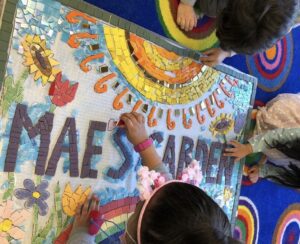 We know that collaborative art can bring a community together, and it's so gratifying when we get to see the process in action. We've been…
Looking for Resources?
Check out our library of children's books, articles, and helpful websites.