About Us
The Beautiful Stuff Project increases access to play and the arts through creative reuse of materials.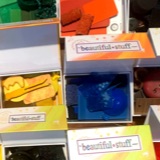 Urban public school students preK-2 engaged in our Treasure box Curriculum in a typical week during the school year.
Pounds of glass and ceramic tile rescued since our inception and transformed into collaborative mosaic projects in local schools and our community.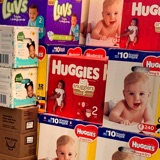 Diapers distributed weekly to families in need in Somerville, MA from April 2020-June 2021 during The pandemic.
Our Story
From a cubicle at a local maker space to two different storefronts in Somerville Massachusetts to its current home in the founder's backyard studio; The Beautiful Stuff Project has evolved and changed with times always keeping to the business of increasing access to play and the arts through the reuse of materials.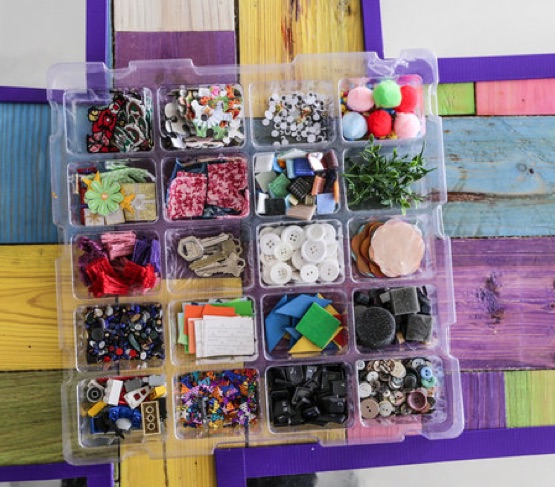 Our Organization's History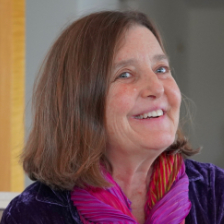 Meet Marina Seevak
Founding Executive DIrector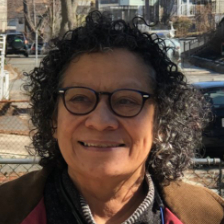 Betsey Martinez
Operations Manager/Donations Coordinator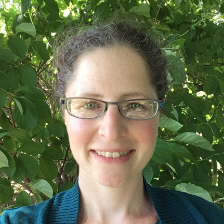 Emily Bhargava
Community Art Director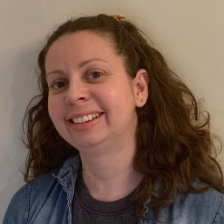 Stacy Davidson Minicucci
Educational Programs Manager
Community Service
Whether it's collecting we do what we can to help our neighbors near and far whether it collecting and distributing thousands of diapers weekly to local families in need, providing art supplies to school children living in shelters in the Caribbean island country of St Vincent after a devastating volcanic eruption, or donating unique TBSP made gifts to a local aftershool for their holiday distribution.