Arts Integration: Literacy and STEAM Projects
Our arts integration projects use visual arts to support learning across the academic continuum. We work closely with teachers and administrators to understand the learning goals that they have for their students, and we develop projects to reach those goals in creative, engaging new ways.
Let's Talk About Community Art Projects
Mosaic Storywalks
Storywalks are a way to install pages of a book outdoors, where they can be explored and enjoyed by people as they walk from page to page. We have developed our own unique version of Storywalks, making each page a grouted mosaic that can be hung outdoors through all of New England's harsh seasons. Beginning in the early days of the COVID pandemic, we created a series of collaborative mosaic Storywalks that rotate through the city on fences in playgrounds, by community gardens, and by the libraries. Each page was tiled by community members or all ages in parks, at street festivals, and in outdoor public spaces. One of the stories was written and illustrated by members of the Children's Book Club at the local library, and another was illustrated by young people across the city. The Storywalks give families a reason to leave their houses during the pandemic, they support early literacy and bring color to outdoor public spaces.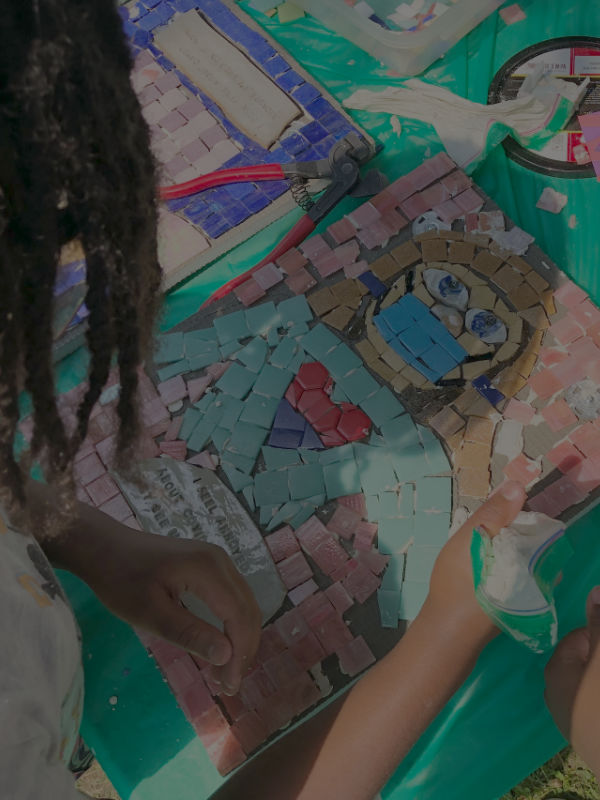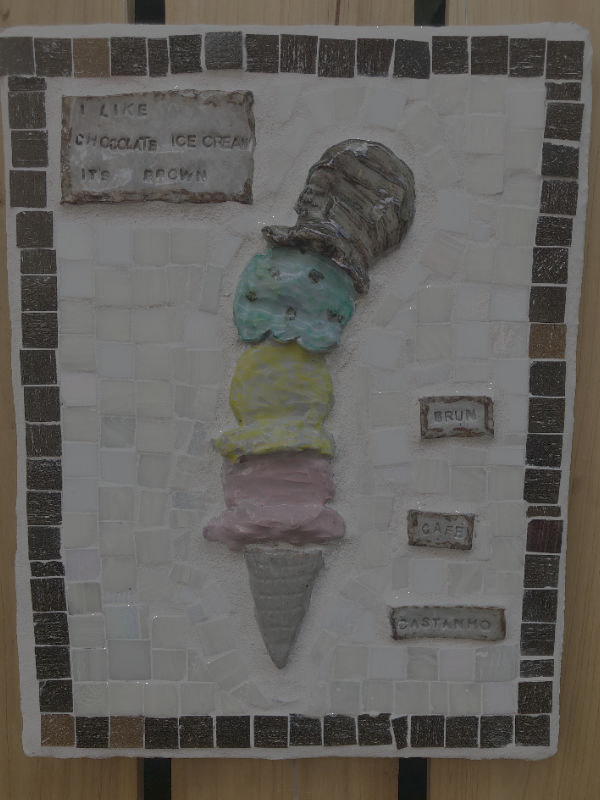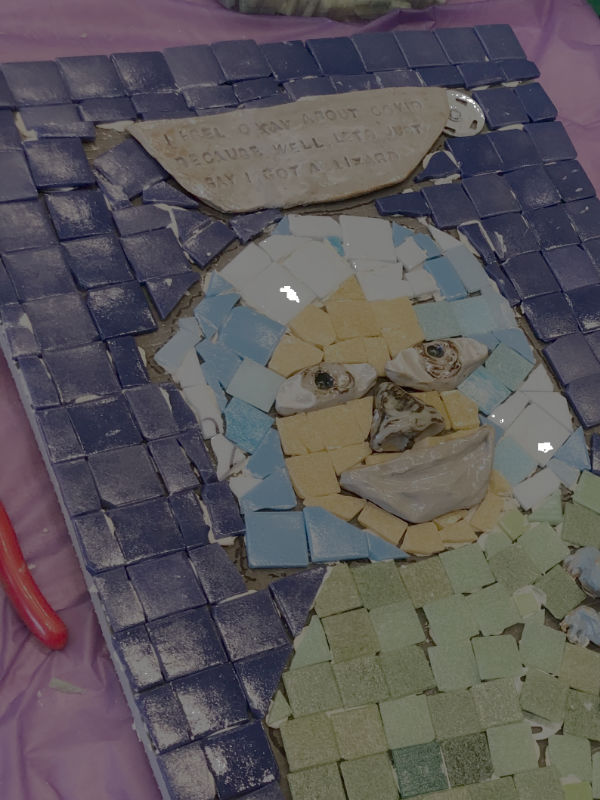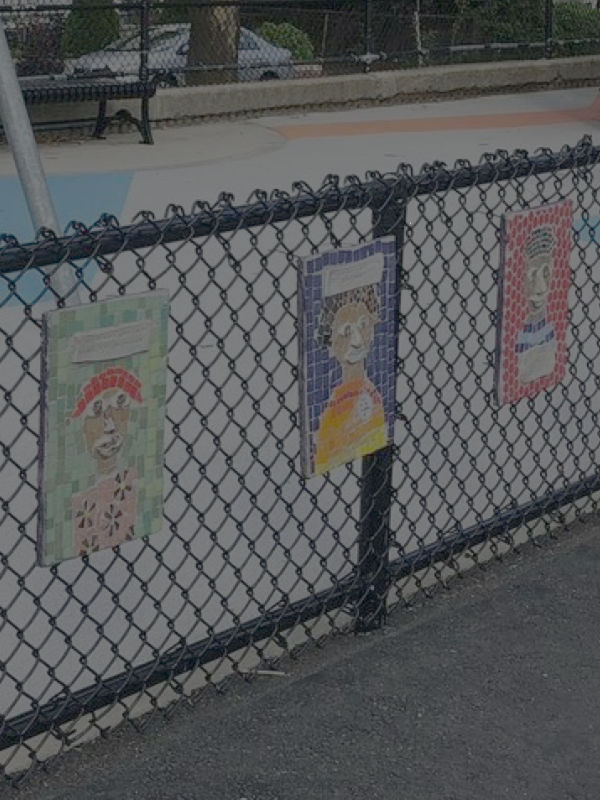 Maker Fair
In 2018 the Beautiful Stuff Project partnered with the East Somerville Community School to organize a Maker Fair. The fair introduced science and engineering concepts, allowed students and families to explore STEM approaches through play, and used a variety of upcycled materials to provide low-cost, engaging activities for hundreds of participants.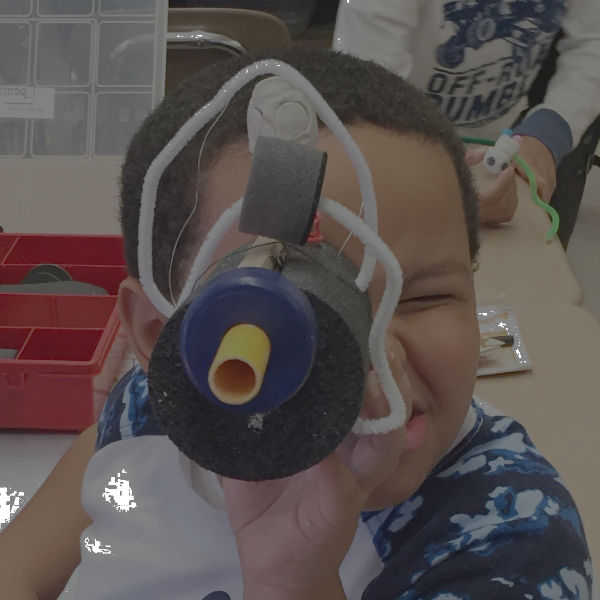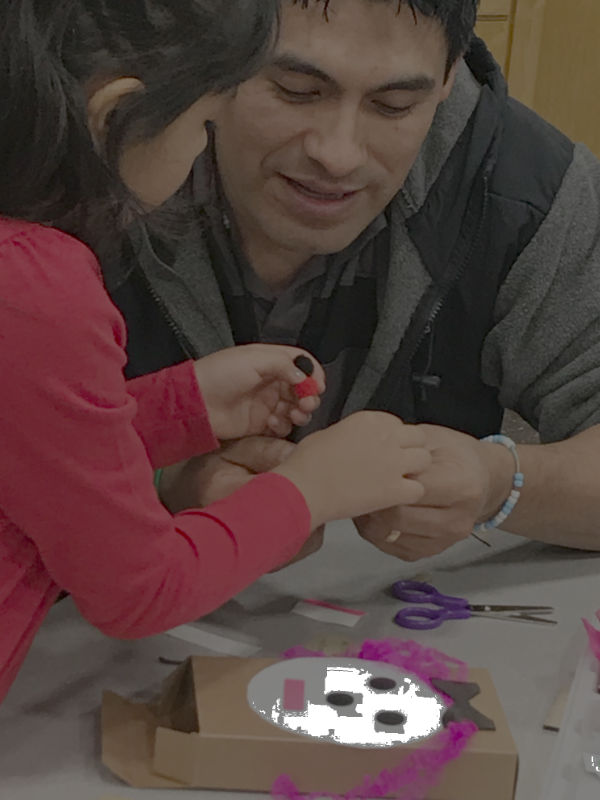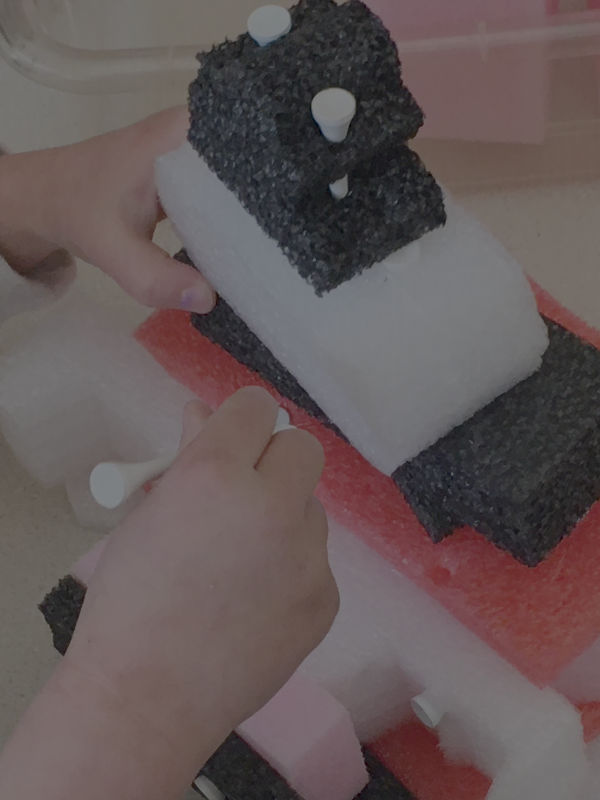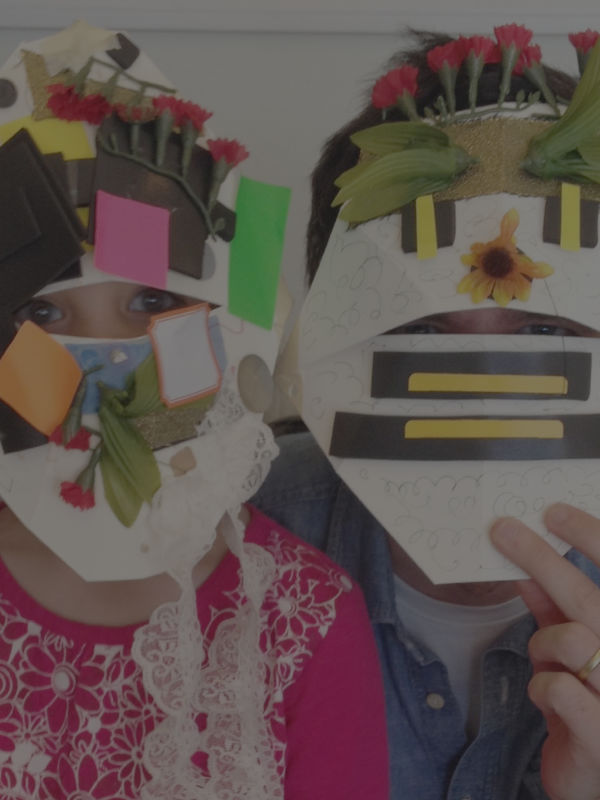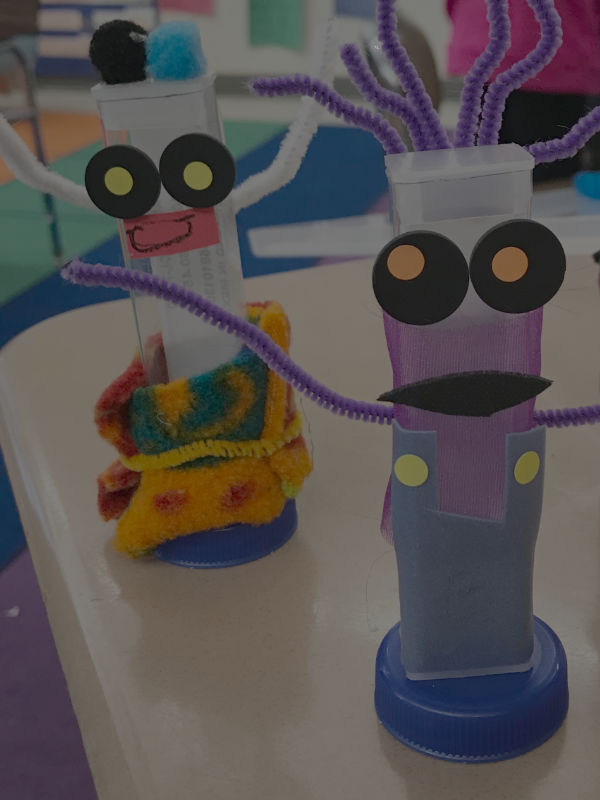 Alphabet Quilt
In partnership with the art teacher at the local early childhood center, we created a colorful alphabet quilt that now decorates the hallway. Each class looked at a buffet of materials to find something that started with their letter of the alphabet. After choosing a material, the class worked together to make their square and glue their materials into the shape of a letter. While they worked, they talked about other words that start with their letter, they talked about colors, and they discussed where the materials they were using had come from. The project gave every student a chance to explore textures and new materials as well as to think about recycling, to practice their letters, and to work as a team.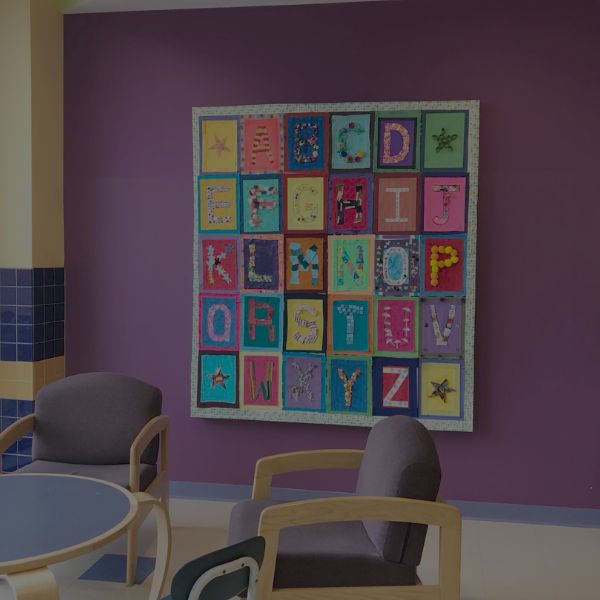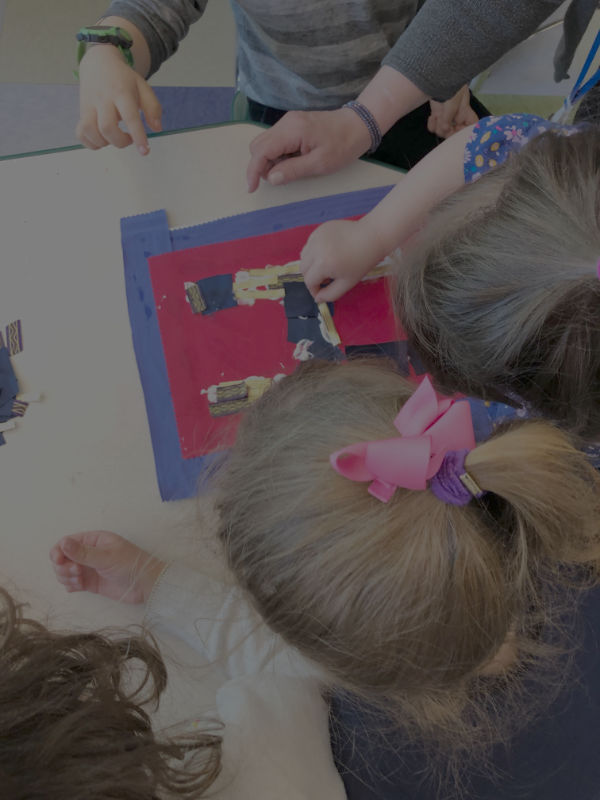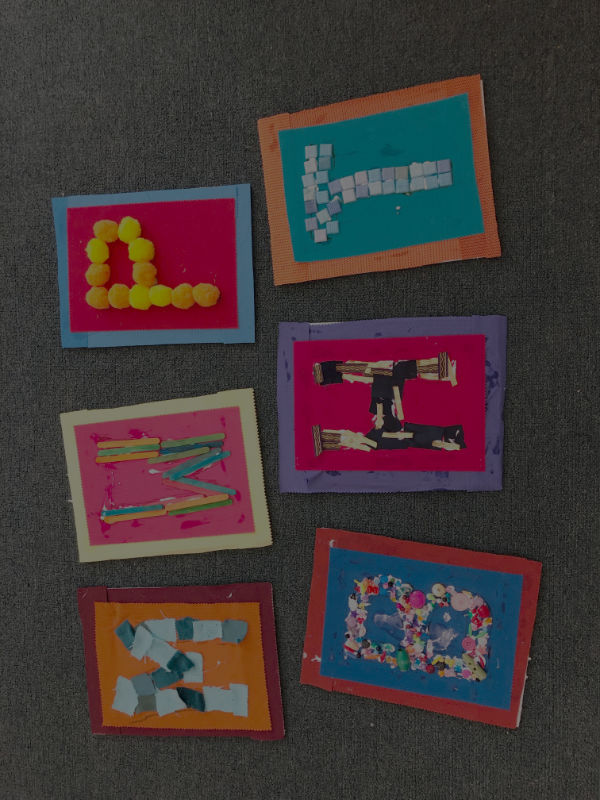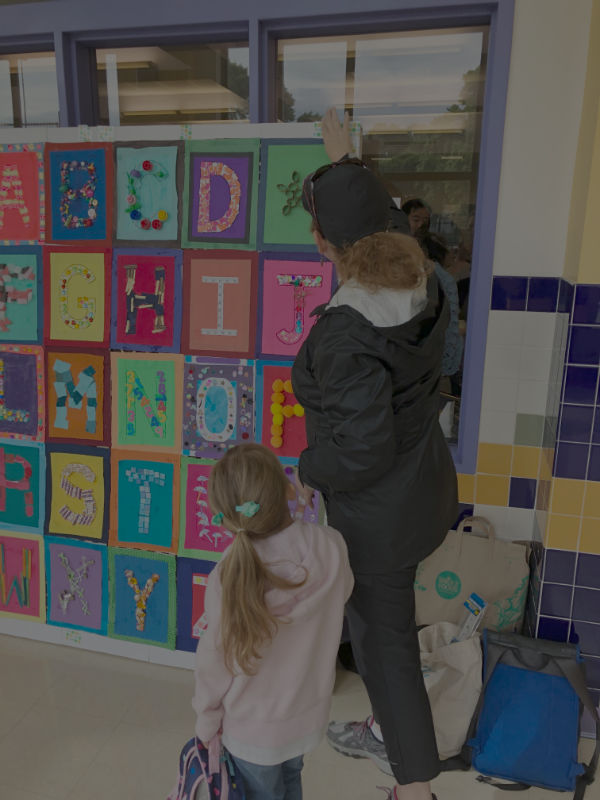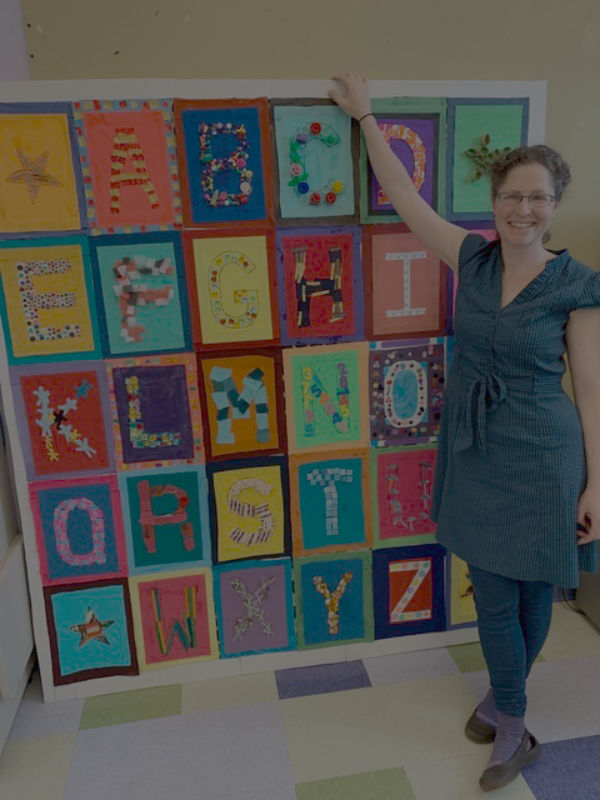 "My children have learned that they can be creative without buying anything new, and that art can be a way to make new friends."
Are you an educator and want to discuss in person professional development opportunities for your school or program?